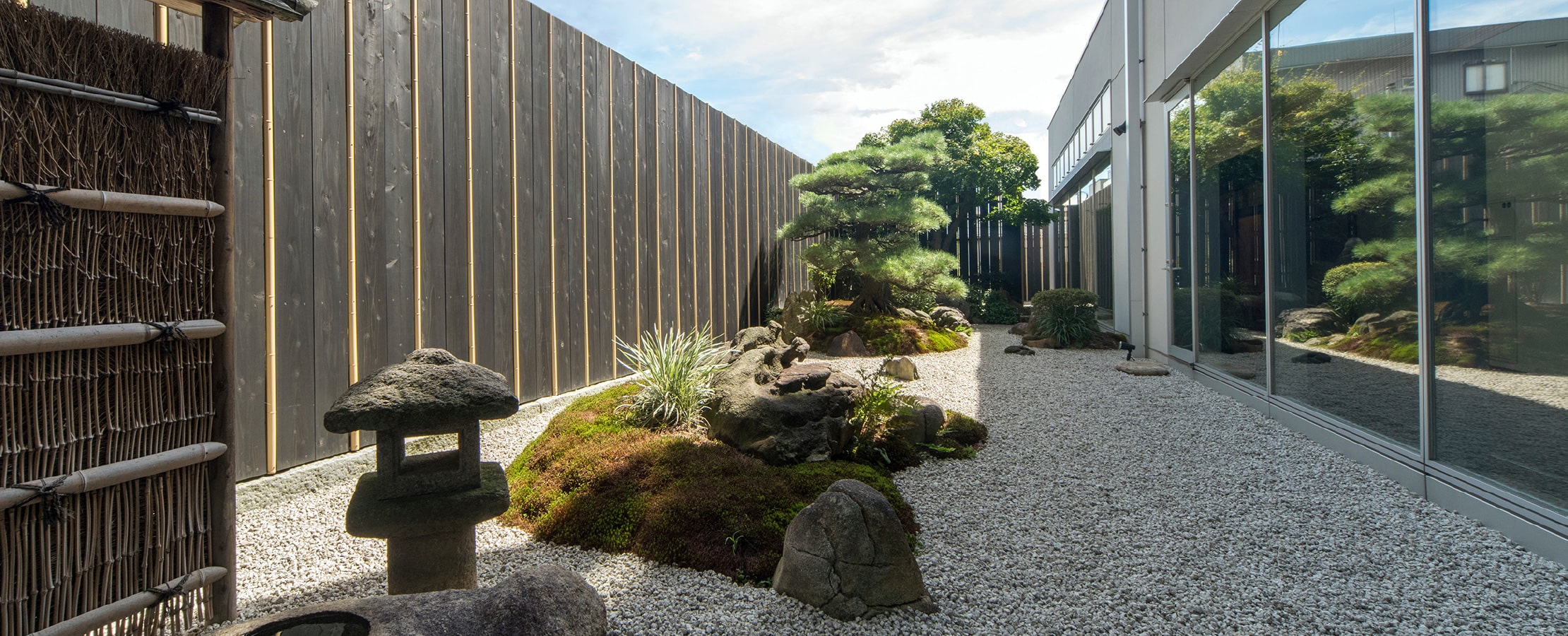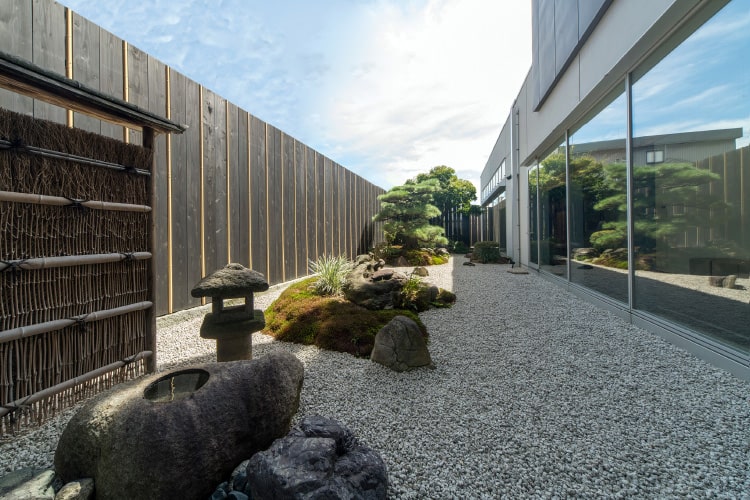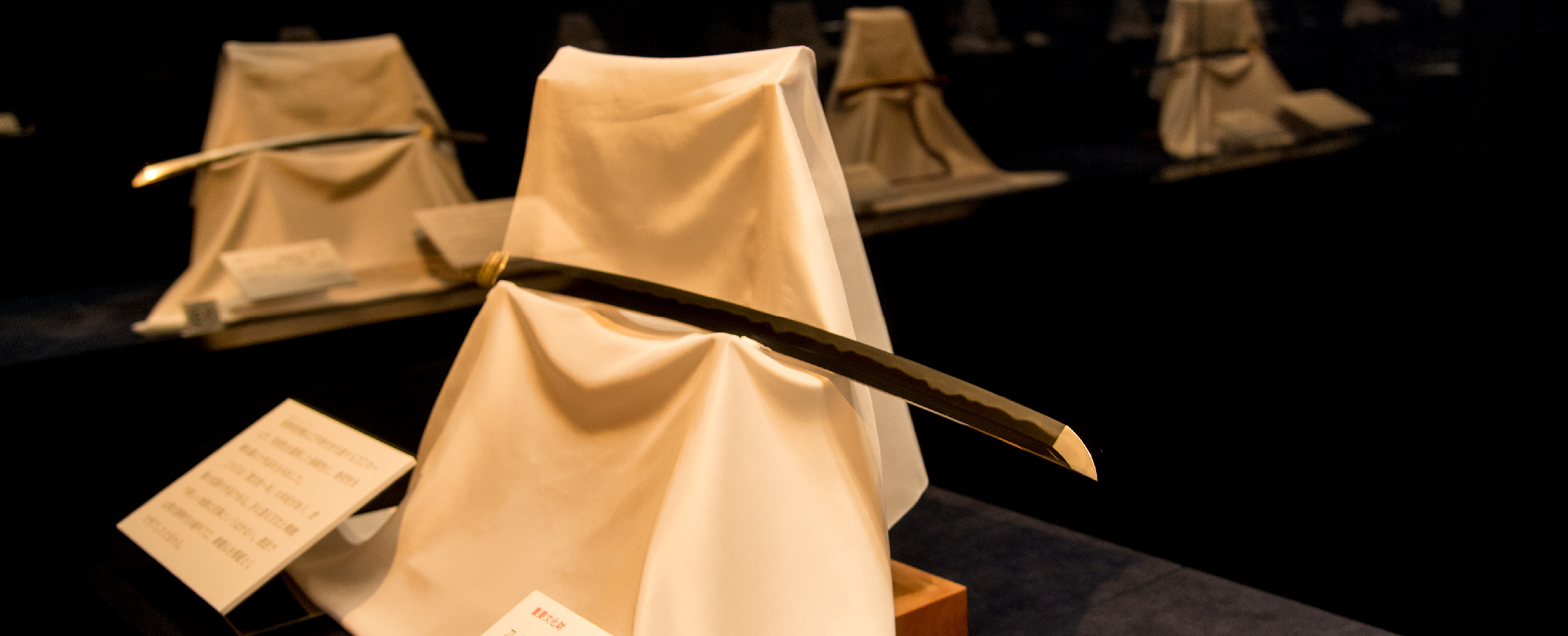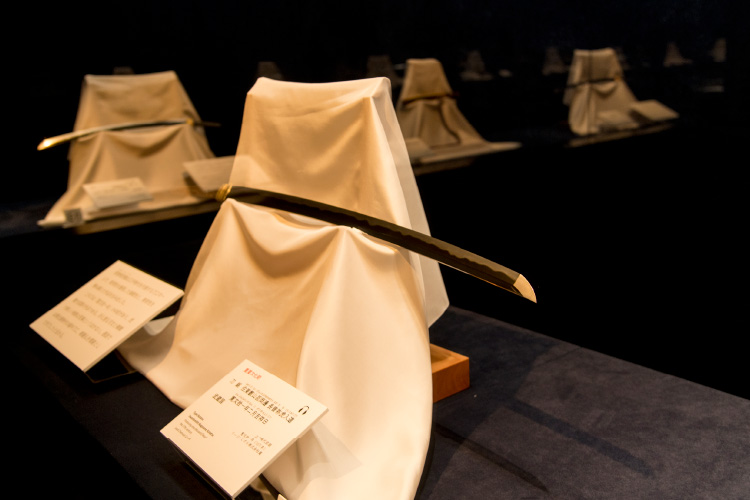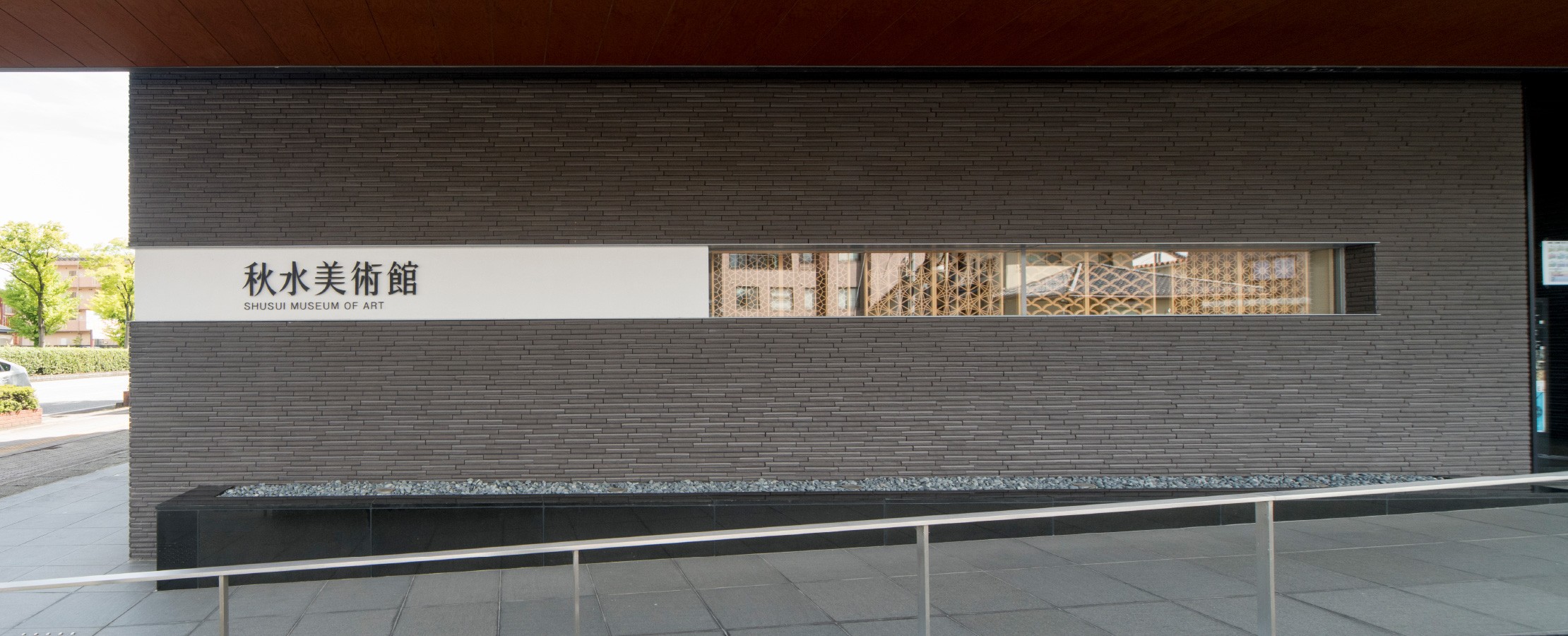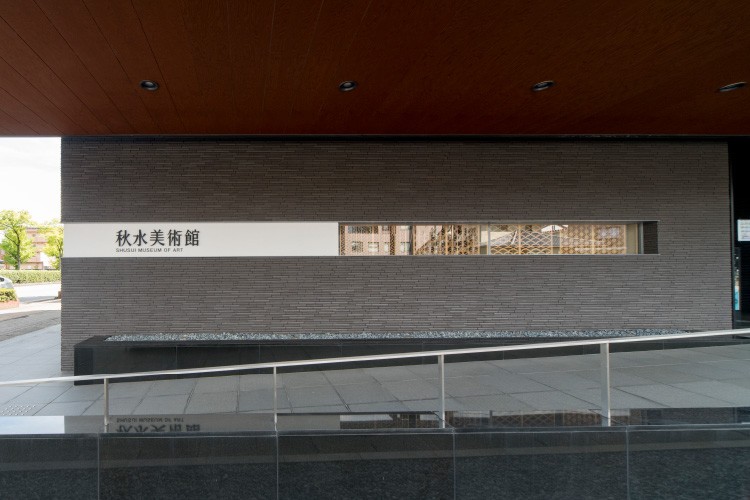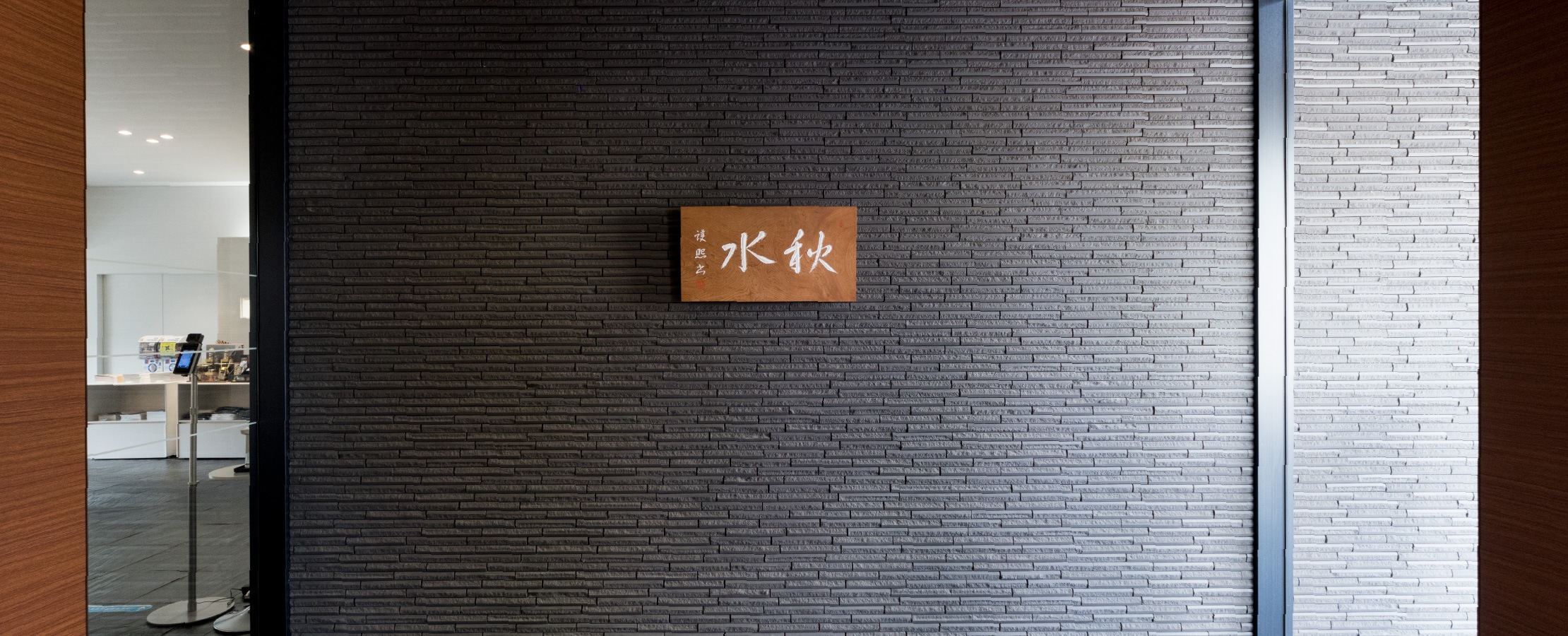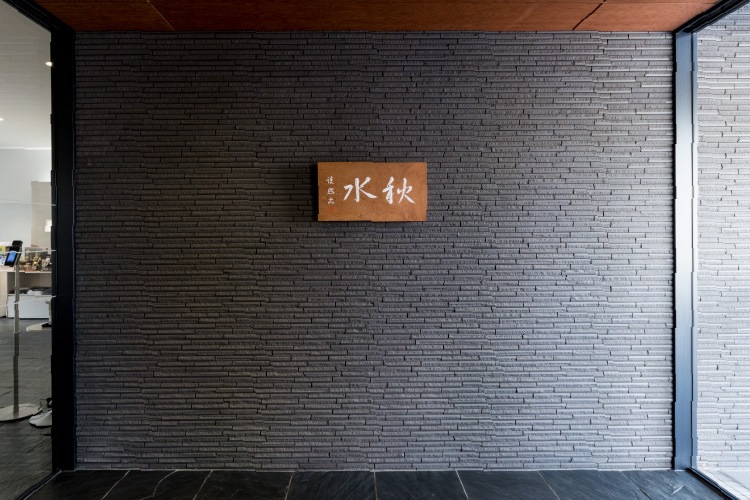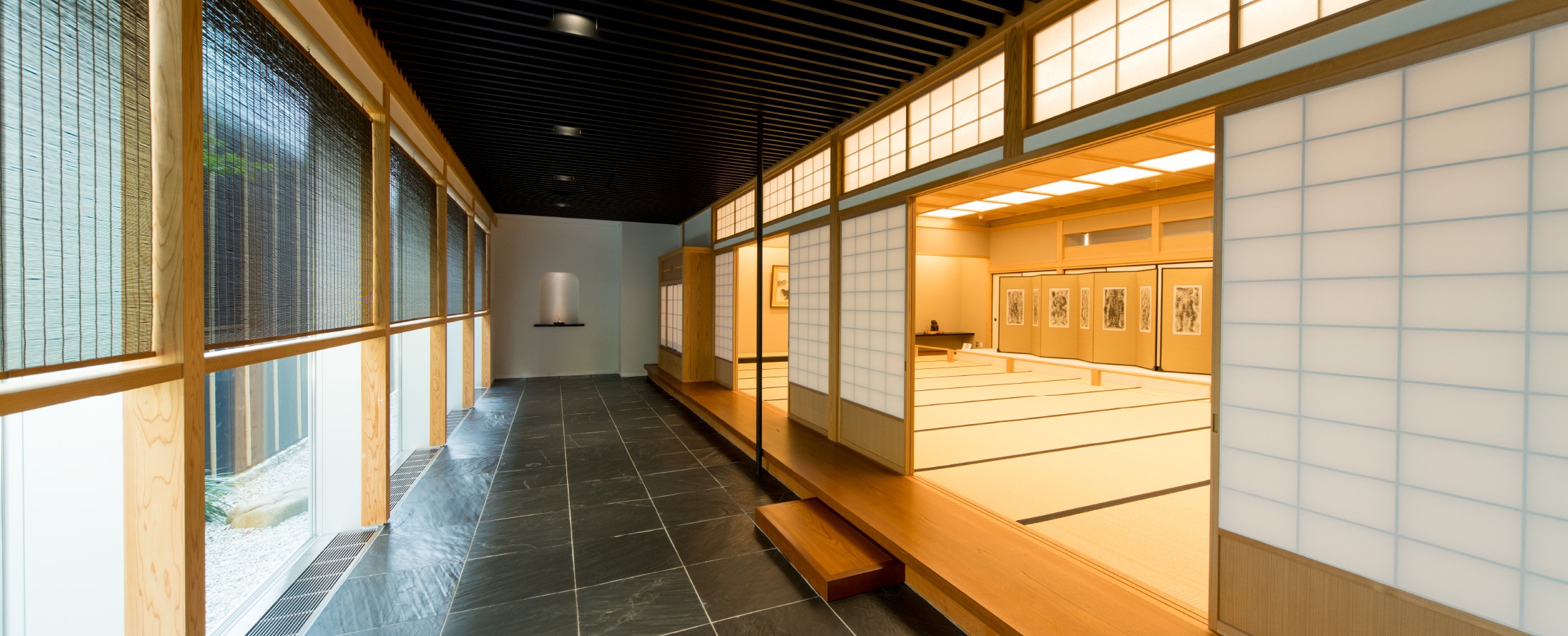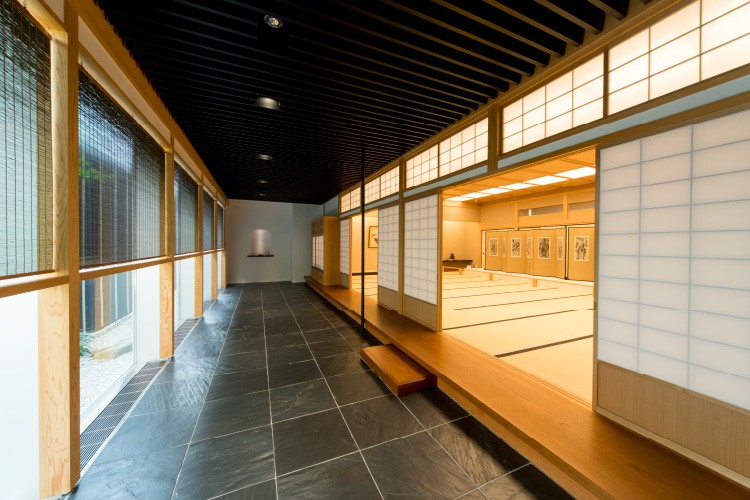 Adults¥800
University Students and younger free
Admission may vary depending on the temporary exhibition.
EXHIBITION
IN SESSION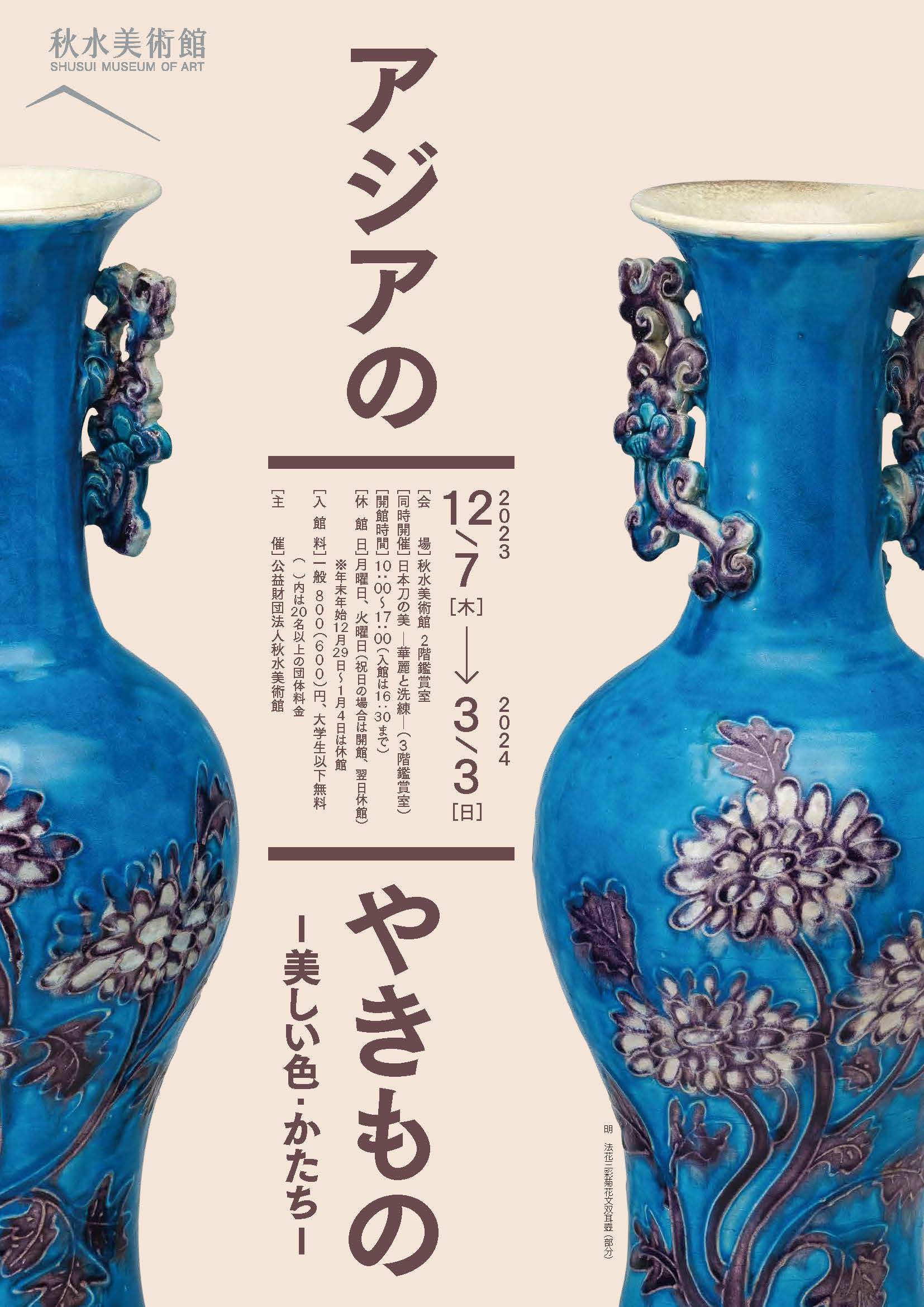 Asian Pottery -Beautiful Colors and Shapes –
Asian Pottery - Beautiful Colors and Shapes Asia is the center of ceramic culture. China, the world's first inventor of porcelain, exported it as a trade item, bringing exquisite works to the Korean Peninsula, Japan, Southeast Asian countries, as well as distant Islamic and European countries. In pa...
IN SESSION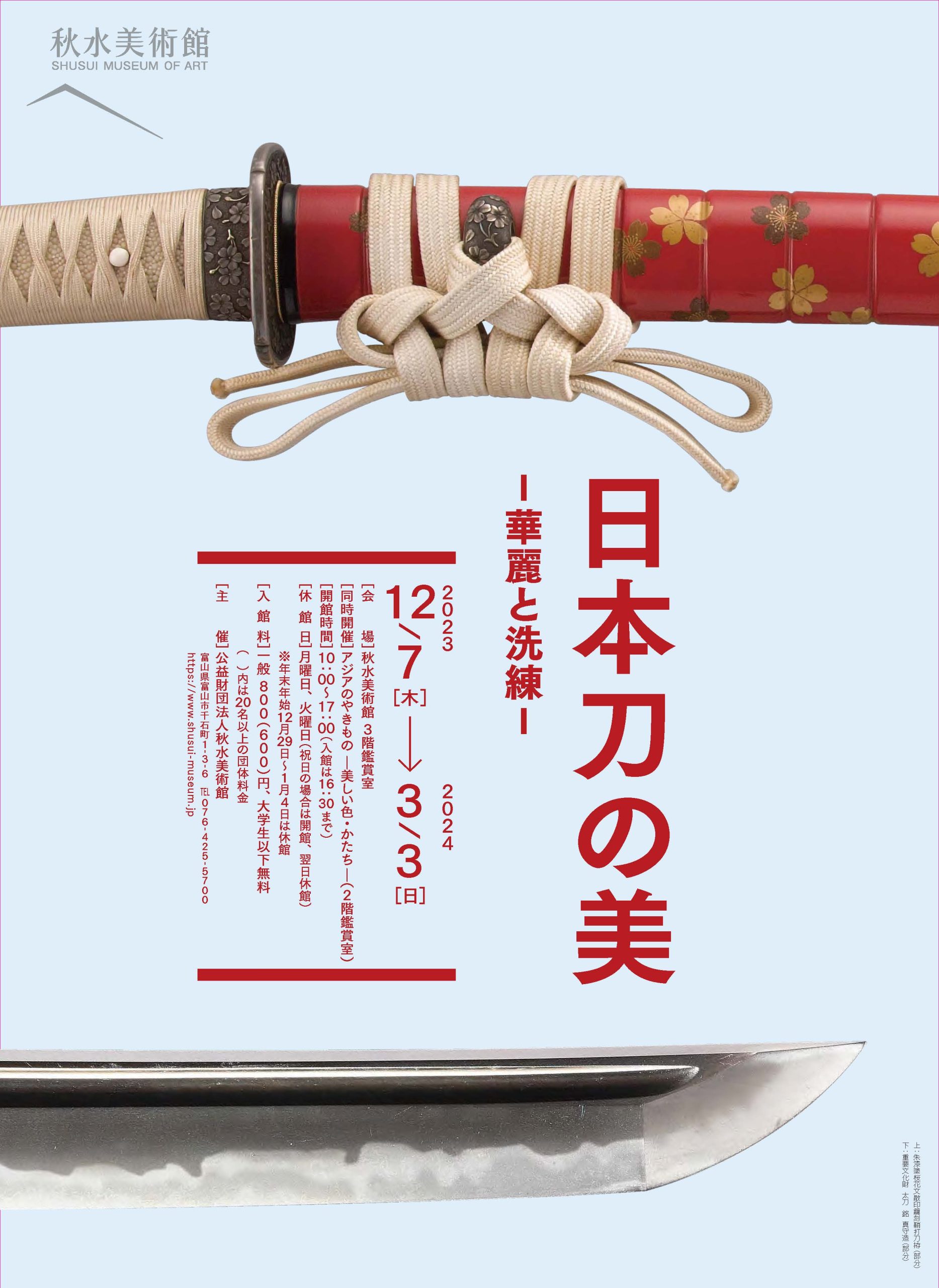 The Beauty of Japanese Swords – Brilliance and Refinement –
The Beauty of Japanese Swords - Brilliance and Refinement - Japanese swords were first created around the middle of the Heian period, and have been carefully passed down for about 1,000 years up to the present day. This is simply because the beauty of these swords has attracted people since ancient ...
EVENT
NEXT TIME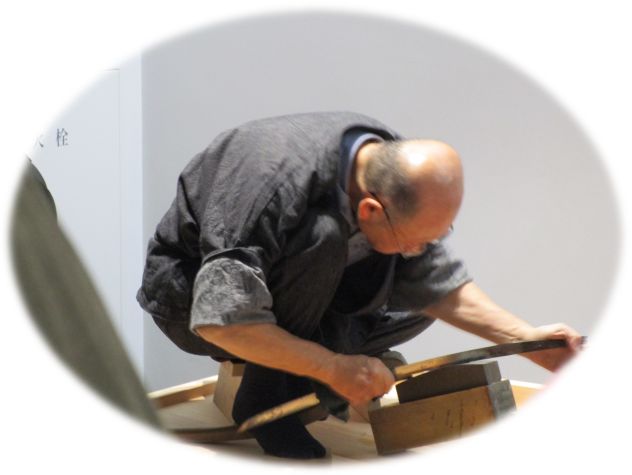 Sword-Sharpening Demonstration by Expert Polisher Ichiro Yokai
Date/Venue Saturday, February 10, 2024/ time:10:30~11:30・14:00~15:00
Lobby outside the 3F Exhibition Room, Shusui Museum of Art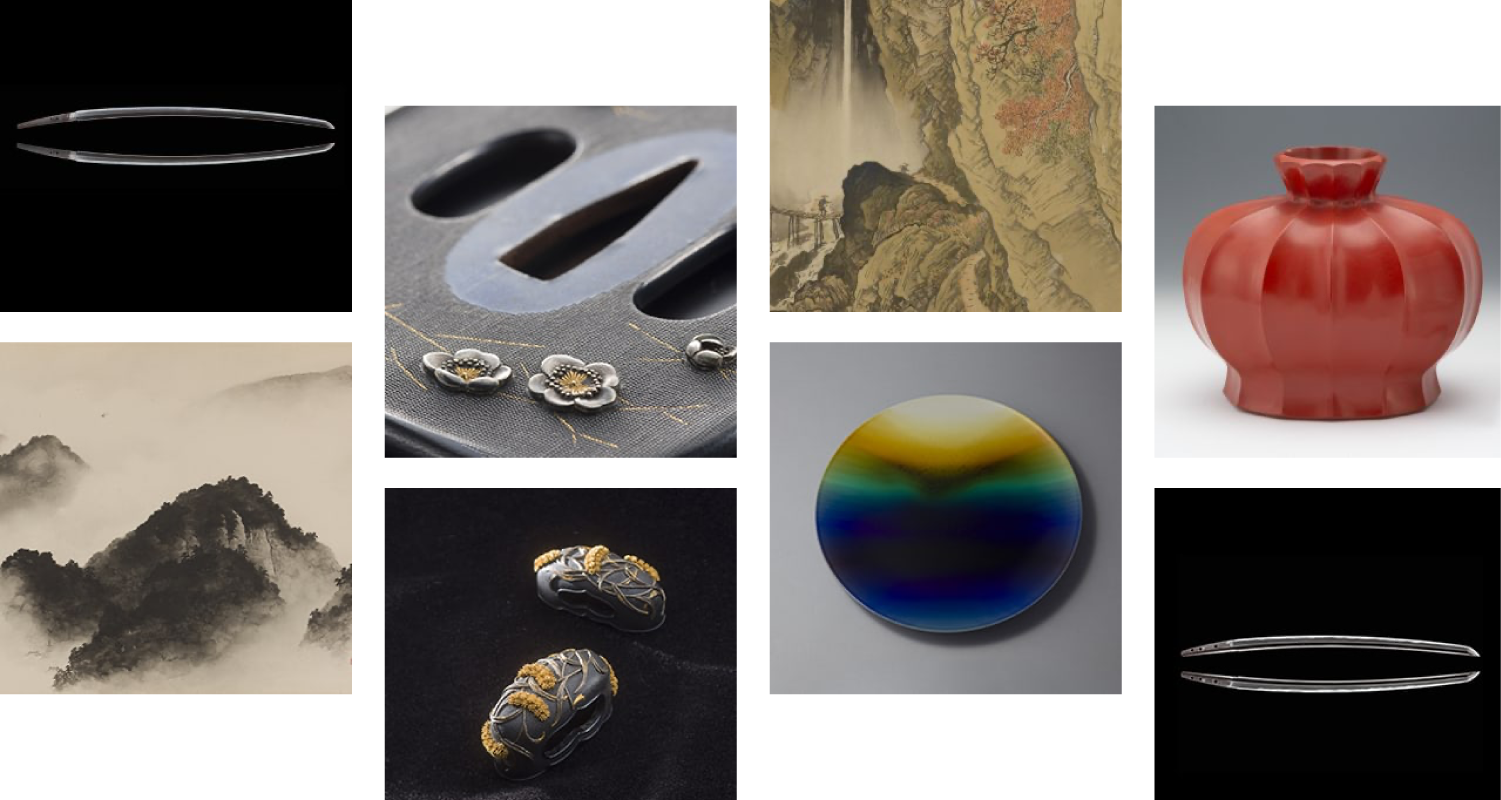 COLLECTION
The Shusui Museum of Art's collection features a focus on Japanese craft items from the middle ages through the modern era. The Museum's activities are built around these works, sharing these uniquely Japanese works of art, born of the country's long history of tradition and spirituality.