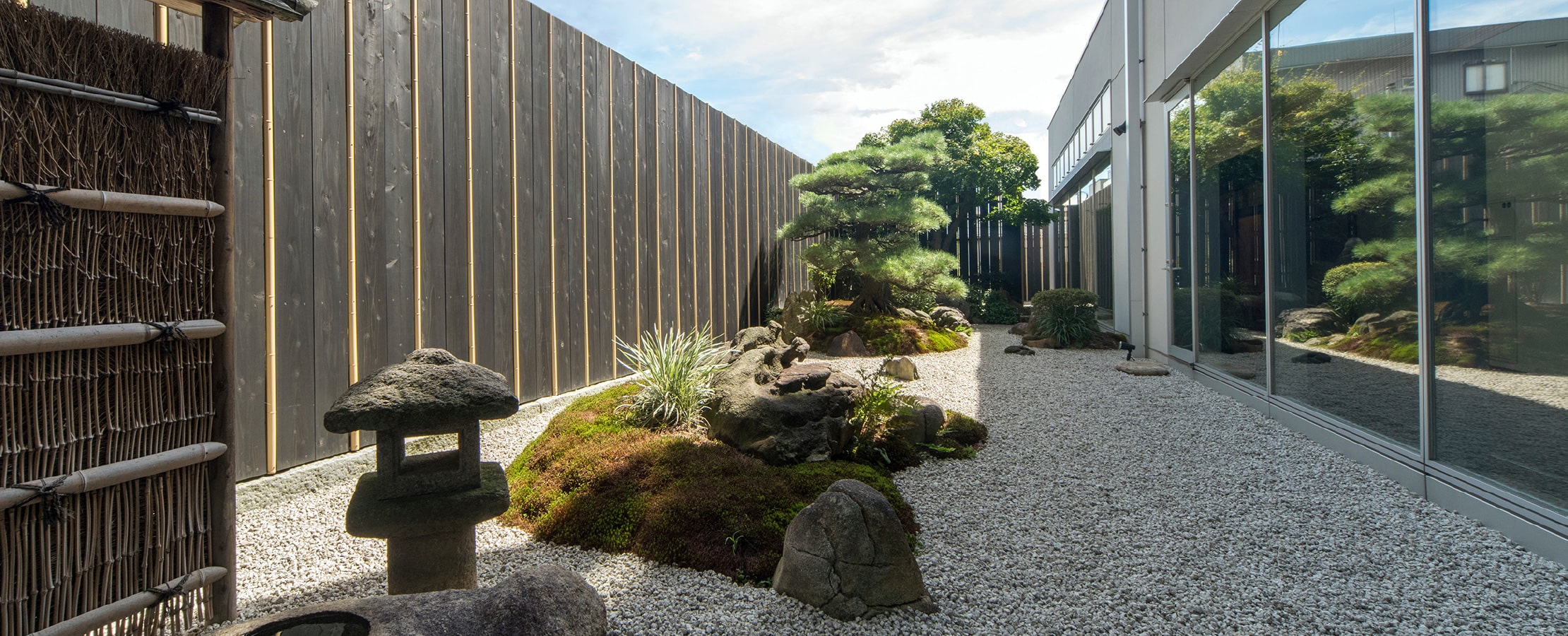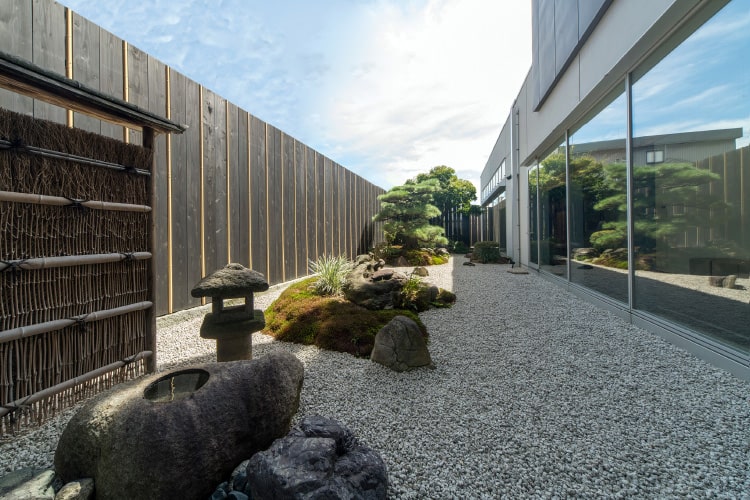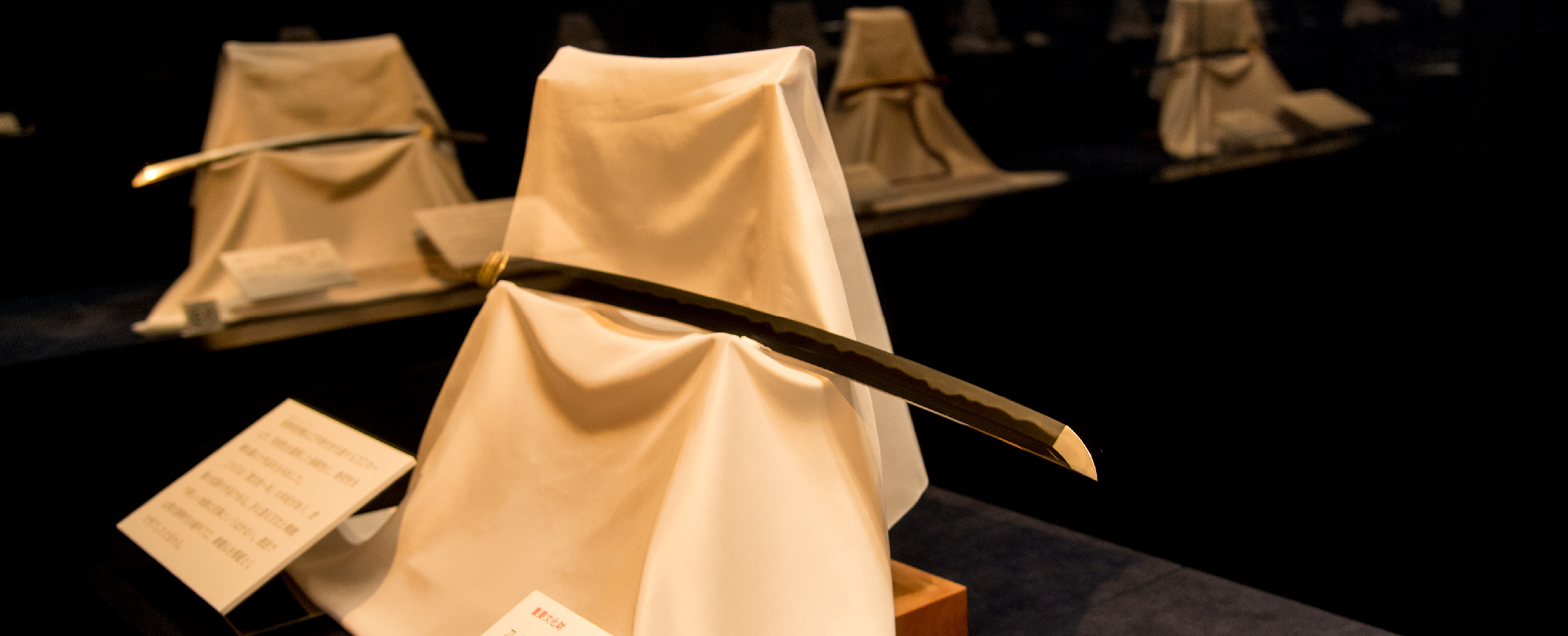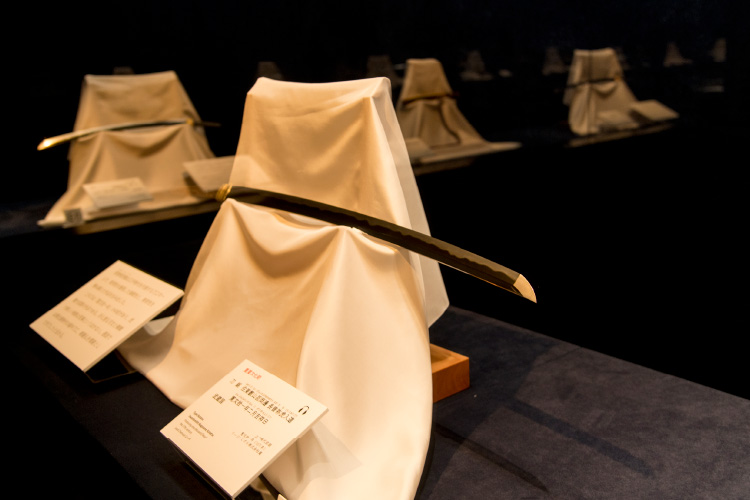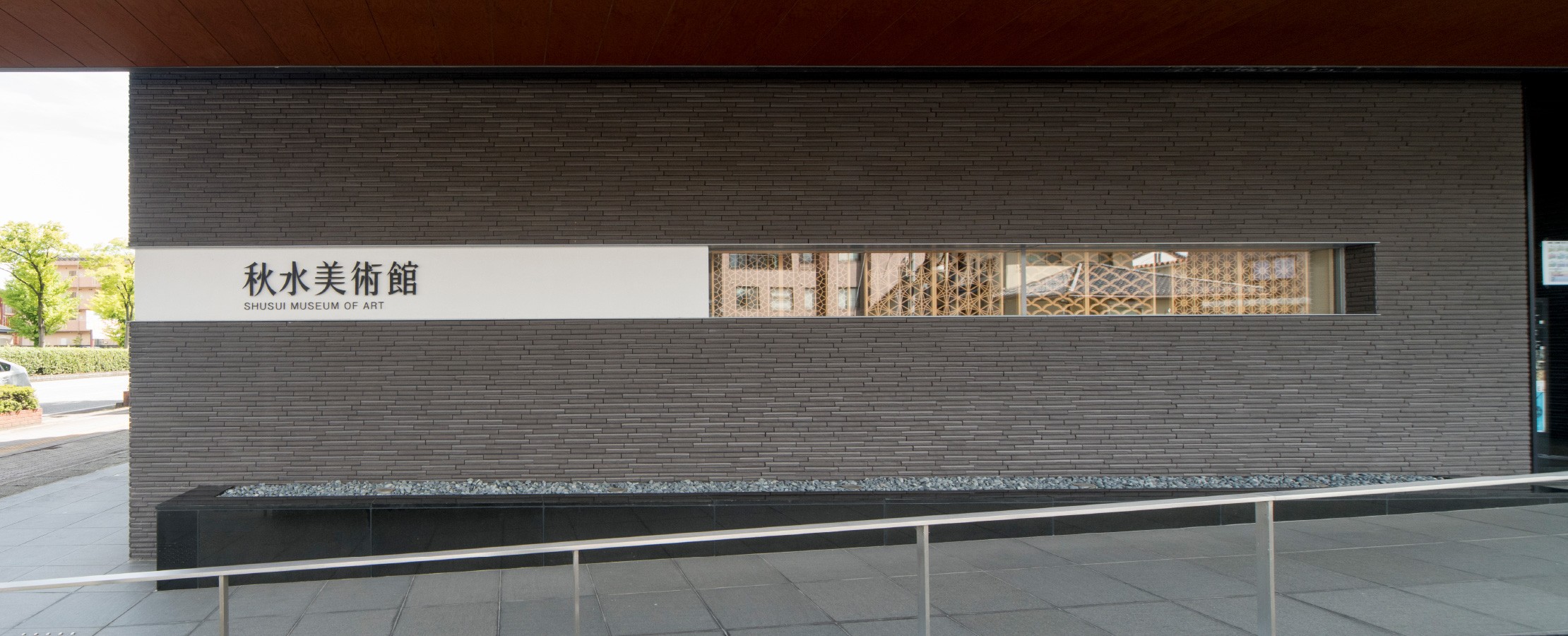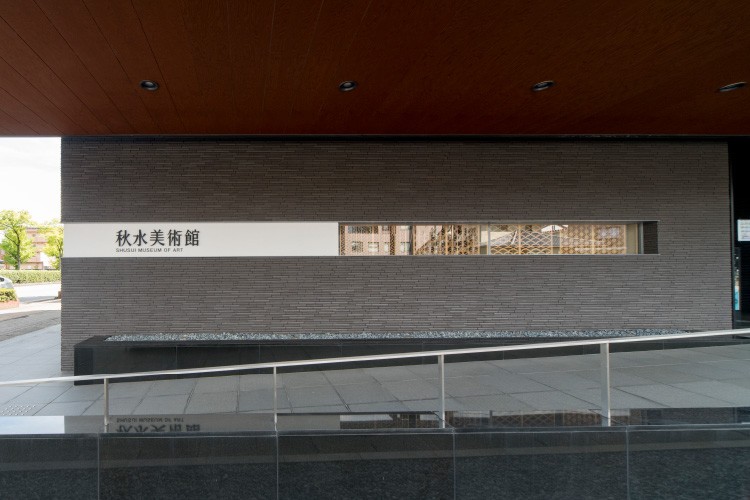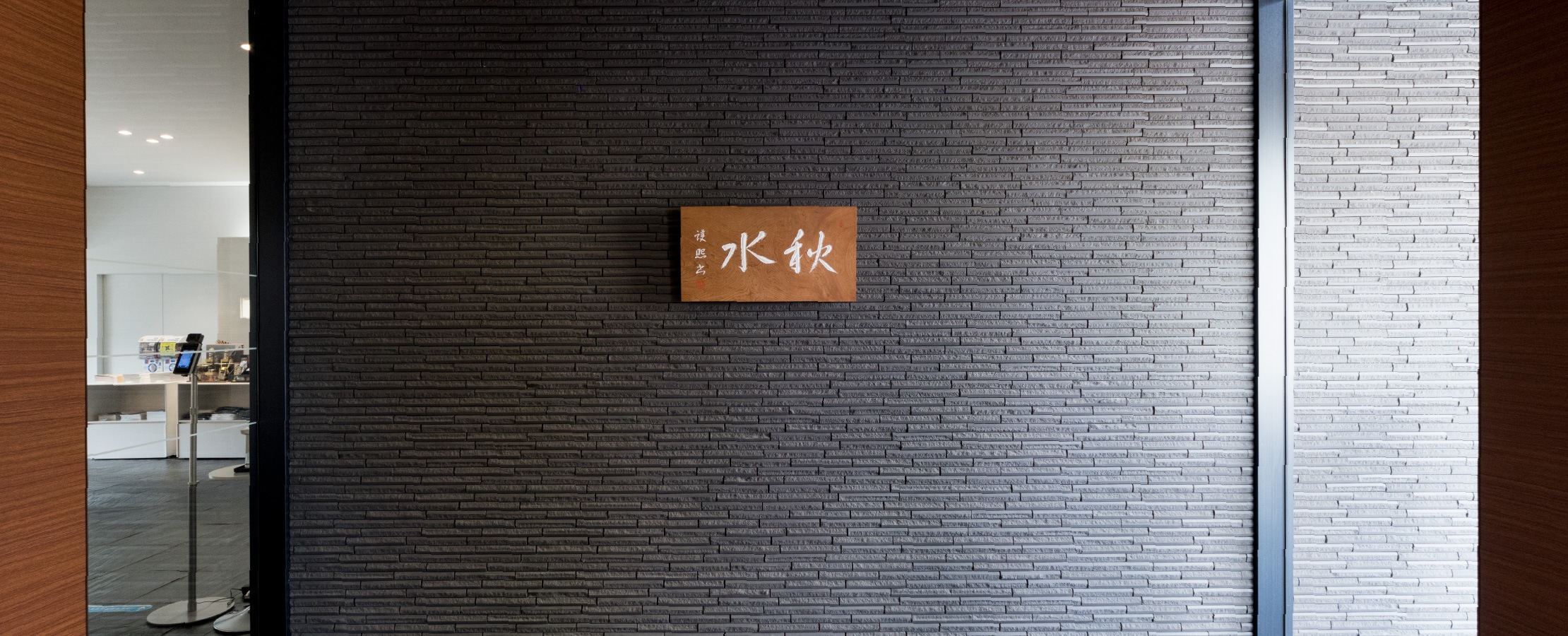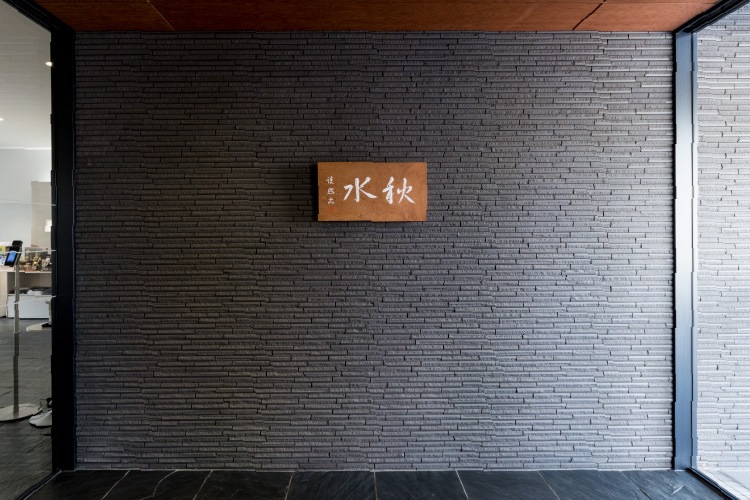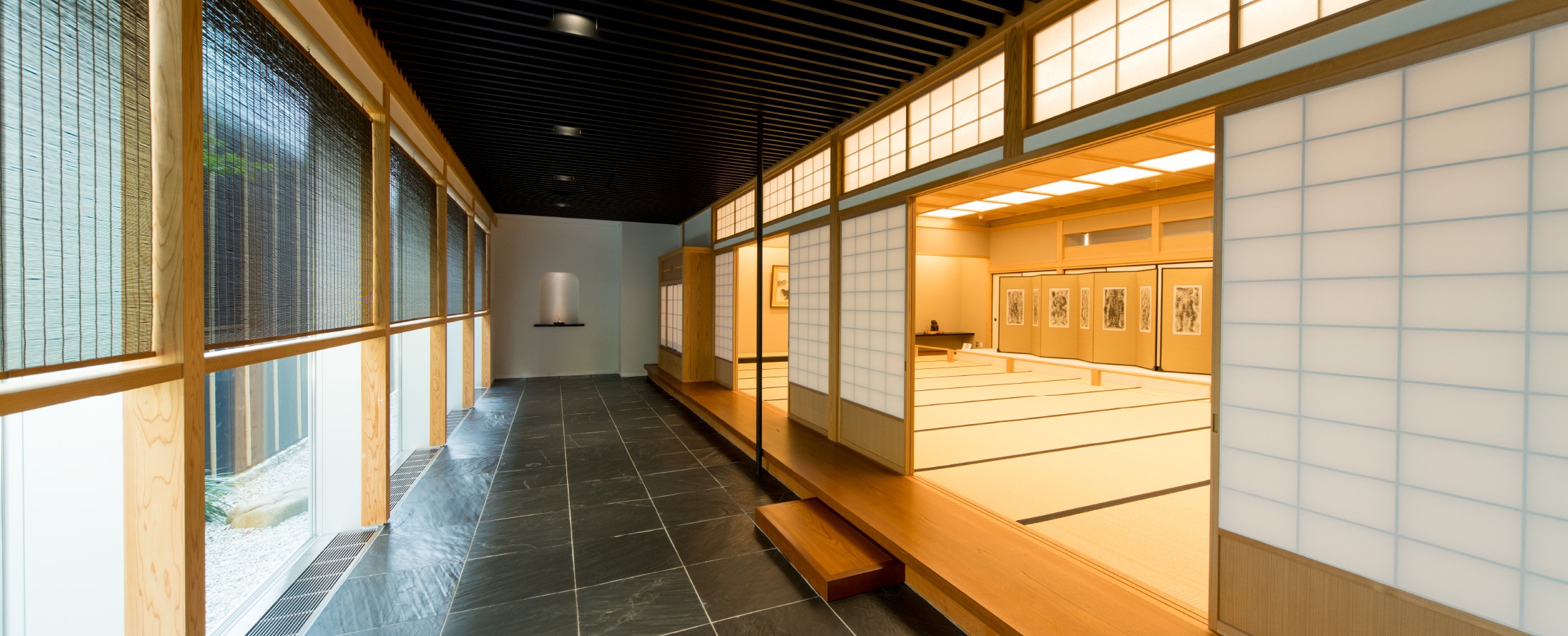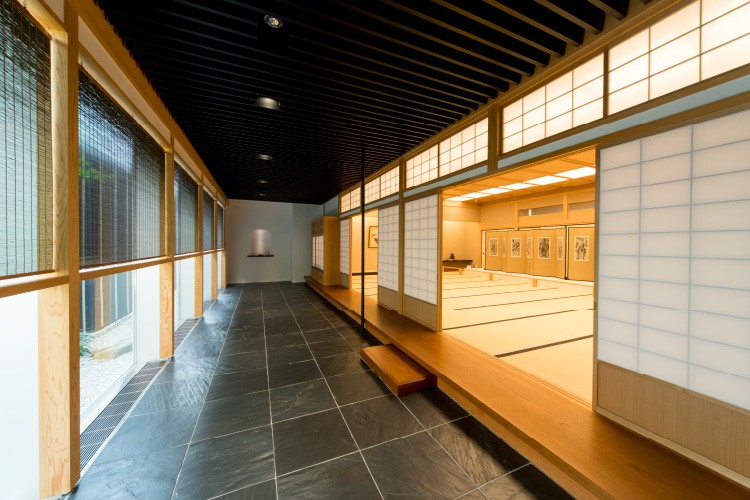 Adults¥800
University Students and younger free
Admission may vary depending on the temporary exhibition.
EXHIBITION
IN SESSION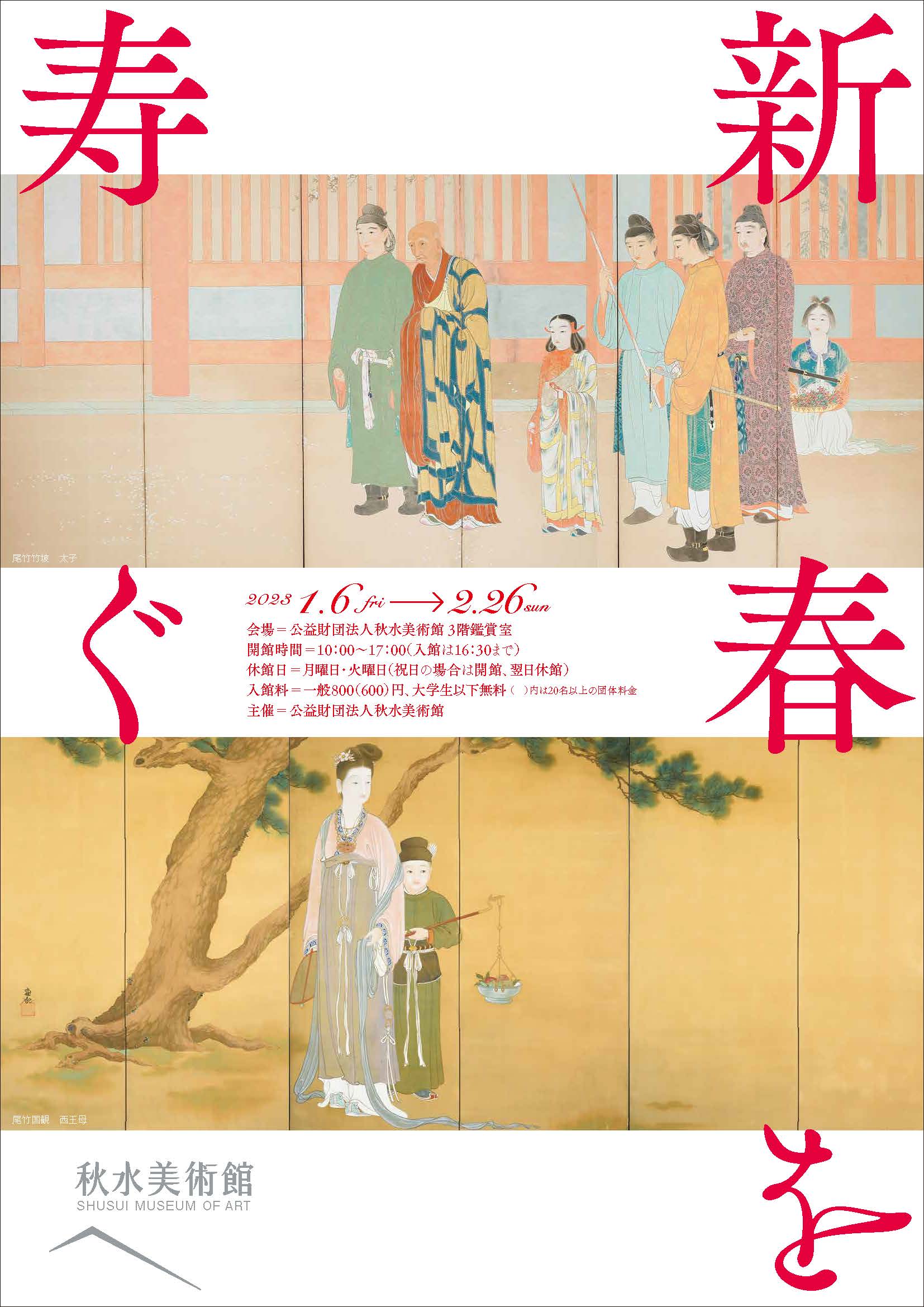 Celebrating the New Year
Fri., January.6.2023 ~ Sun., February.26
3nd Floor Gallery
The Shusui Museum of Art collects and exhibits mainly Japanese paintings and crafts from the Middle Ages to the present day. In addition to introducing the high spirituality and unique charm of Japanese art, this exhibition will feature works which celebrate the new year. We are pleased to present, ...
IN SESSION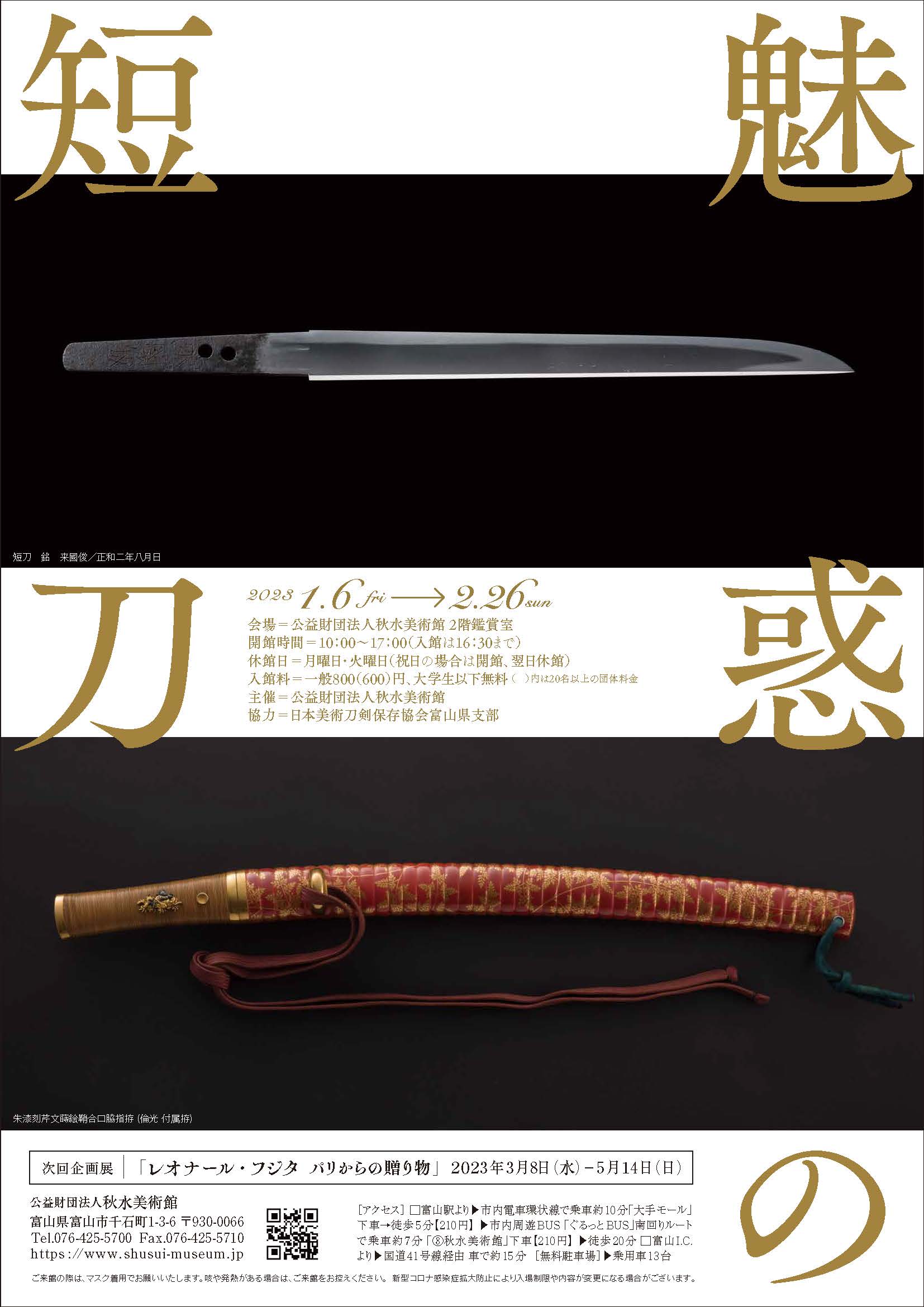 The Fascination of Short Swords
Fri., January.6.2023 ~ Sun., February.26
2nd Floor Gallery
"Tantou" is a type of Japanese short sword with almost no curvature. Since ancient times, these short swords have been valued both as tools for protecting oneself and as powerful talismen or amulets, with many masterworks having been passed down through the generations. Among the many swordsmiths, t...
EVENT
NEXT TIME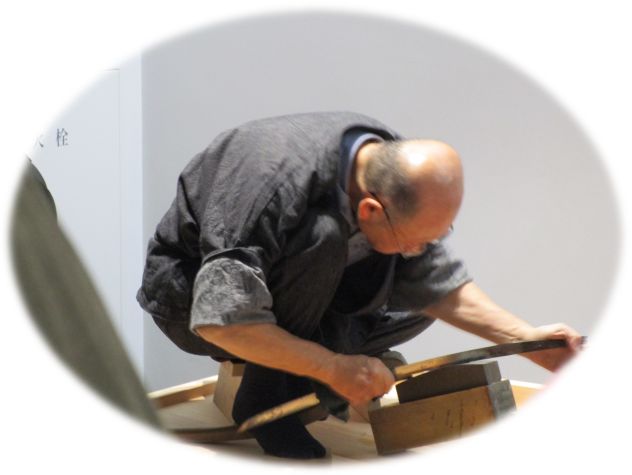 Sword-Sharpening Demonstration by Expert Polisher Ichiro Yokai
Date/Venue Saturday, February 11, 2023/ time:10:30~11:30・14:00~15:00
Lobby outside the 2F Exhibition Room, Shusui Museum of Art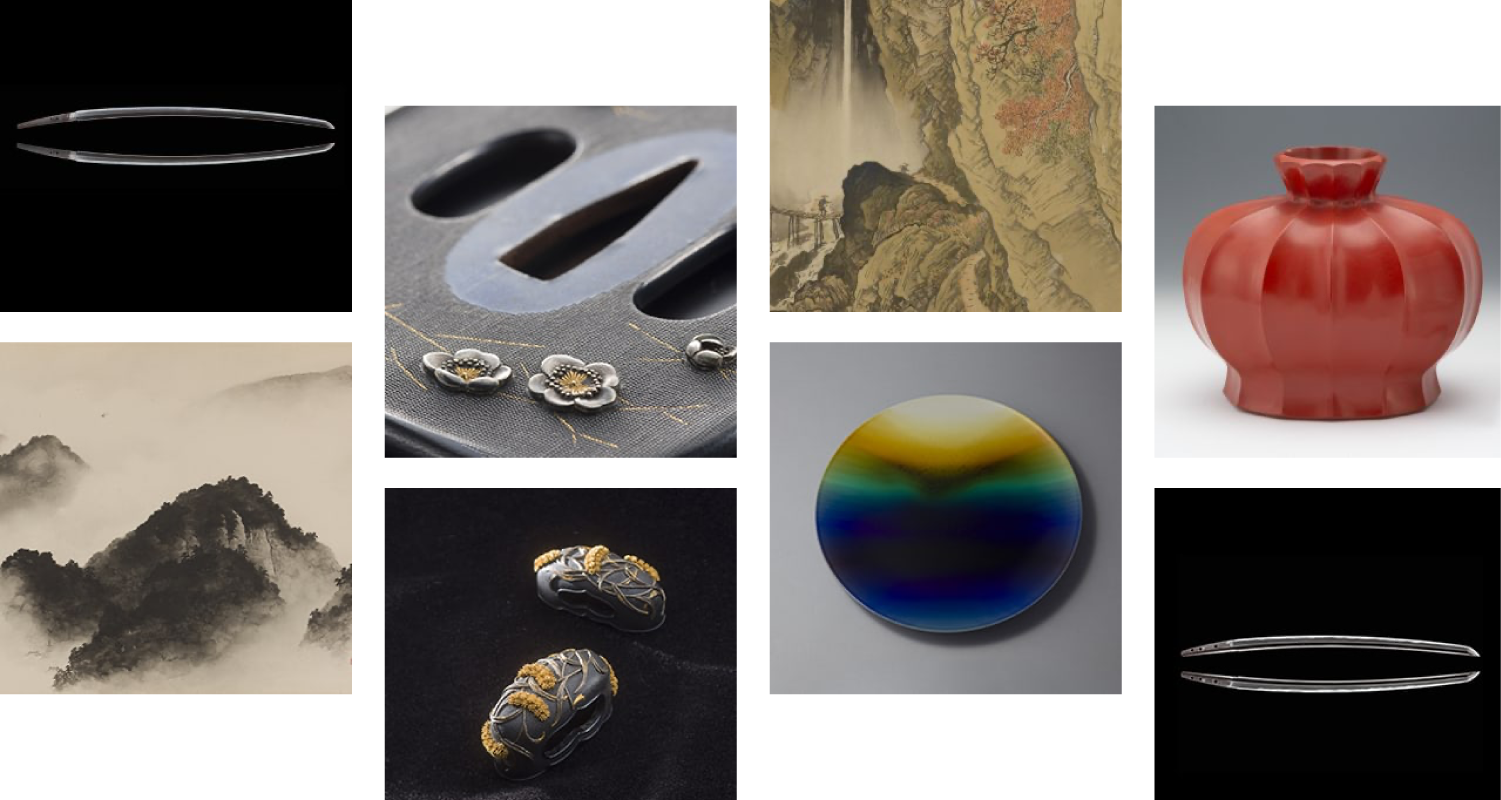 COLLECTION
The Shusui Museum of Art's collection features a focus on Japanese craft items from the middle ages through the modern era. The Museum's activities are built around these works, sharing these uniquely Japanese works of art, born of the country's long history of tradition and spirituality.